Save your business money with a new commercial boiler
During these inflationary times, businesses need to be savvy about saving money wherever possible. Opting to install a new commercial boiler could be a great way of doing just that.
Energy costs have truly never been a bigger strain on businesses than they are right now. With business owners currently paying more than ever for their utilities, and with more price hikes on the way, it's more important than ever before to ensure your heating system is as efficient as possible. With heating likely making up the majority of your energy costs – accounting on average for almost two-thirds of overall energy costs for a business – now is a great time to take a look at your boiler and consider whether or not a new commercial boiler could help you save money.
We specialise in helping North East businesses cut their costs and save money on their utilities, through the professional installation of modern, energy-efficient commercial boilers. Today, we thought we would take a moment to look at some of the benefits of replacing your commercial boiler, and how it could save your business money in the long term.

Reduce your heating bills
Modern boiler systems have one up on their predecessors when it comes to energy efficiency, using considerably less power to heat your premises to the same temperature.
This is possible due to the fact that a new commercial boiler will run at maximum efficiency, meaning it will use less fuel to heat your premises, unlike older boilers that can be far less energy efficient and waste a lot of fuel.
Every new boiler available here in the UK is at least 90% efficient, which equates to an A rating. Because older boilers were made to different standards, they can be as low as G-rated, which means they are operating at 70% efficiency or less.
So, a more efficient boiler will mean an overall reduction in your heating bills.
A long-term investment
Many businesses are wary of shelling out on a new boiler and feel that they would only consider doing so if their old boiler broke.
Of course, this is completely understandable, considering the fact that a new, A-rated boiler can be costly. However, investing in a new, energy-efficient boiler will quickly pay off and will likely be the cheapest, most cost-effective solution to cutting your energy bills in the long term.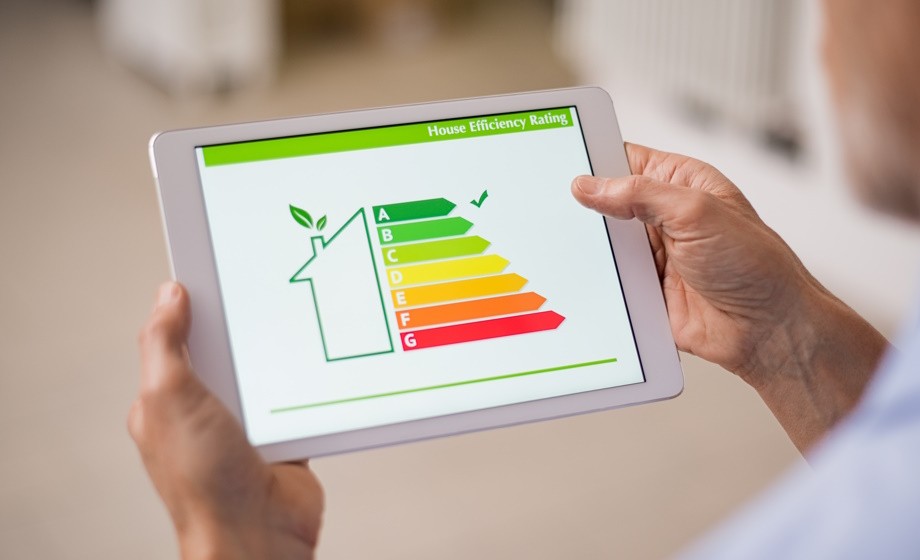 Avoid waste with upgraded controls
When you replace your boiler with a new, A-rated commercial boiler, you can also opt to upgrade your controls, too.
When you make the switch, you can choose to implement a digital programmable system that you can control via a smartphone app or other device. This sort of system will enable you to control the temperature of your premises remotely. As such, you'll be in a much better position to monitor the use of your heating system – even when you are away from your workplace – and avoid wasting energy. This eliminates the potential problem of leaving the heating running at your premises overnight, for example.
The benefits of regular servicing
Your new A-rated commercial boiler will come with a manufacturer's warranty, covering you for a number of years for any complications that may arise.
If you opt to have a new commercial boiler installed, remember to schedule regular maintenance and servicing to ensure your warranty remains valid.
Annual servicing will also go a considerable way towards ensuring your boiler is running as efficiently as possible all year round, which is particularly important during the colder months when your usage is at its highest point.
Looking to boost the energy efficiency of your business with a new commercial boiler? Whickham Plumbing can help. Get in touch today for a no-obligation quote.