Why you should choose Whickham Plumbing for your commercial plumbing and heating services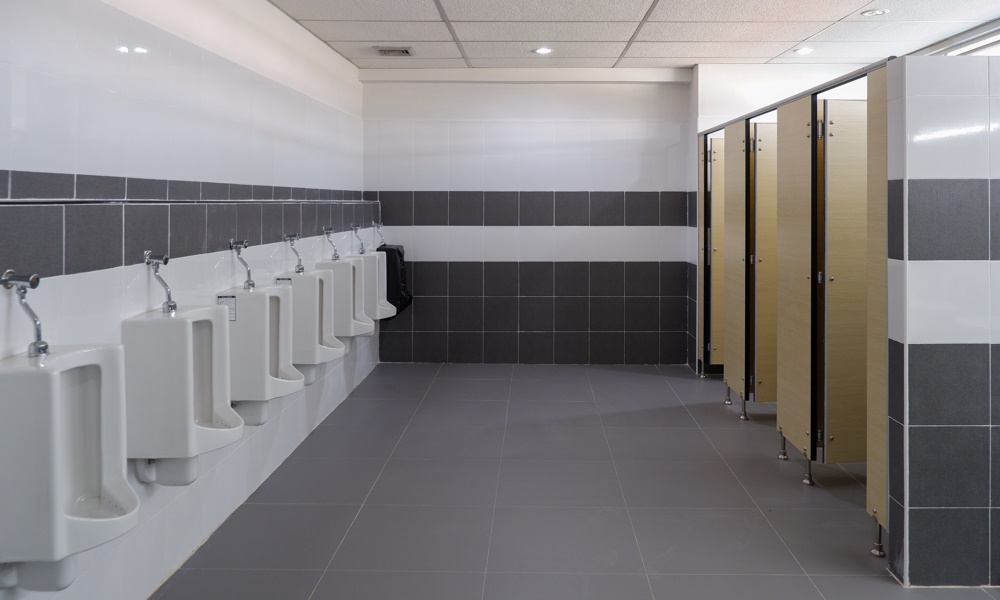 As a commercial property owner, we are sure you understand the importance of reliable, efficient services, however, the importance of professional plumbing services may have never crossed your mind.
Commercial plumbing and heating services are actually an integral part of business operations. Benefits include ensuring the health and safety of your customers and employees as well as being provided with long-lasting solutions.
Here at Whickham Plumbing & Heating Services, we are the ideal choice for commercial plumbing and heating services in the North East of England, covering all of Newcastle, Gateshead and their surrounding areas.
Why are we the ideal choice you may ask yourself? Here we outline some of the key reasons why you should choose us for your commercial plumbing and heating requirements.
Delivering a range of professional services
We are a family-run business that remains committed to understanding the importance of efficient and cost-effective commercial plumbing and heating solutions.
We install a range of major appliances, fixtures, pipework and drainage systems for many commercial properties. We understand that issues with water pressure, leaking pipes and broken taps can be quite the headache and can cause major disruption to the day-to-day operations of your business. We have built our reputation on our industry knowledge, high-quality services and outstanding customer service.
Boasting skilled, industry-qualified professionals
You can be safe in the knowledge that all of our experienced plumbers are Gas Safe Approved. Every project we undertake is completed in compliance with The Gas Safety (Installation and Use) Regulations 1998, ensuring that the safety of your employees, tenants and visitors is prioritised.
We are also proud to be:
We offer a wealth of knowledge
After 20 years in business, we have a wealth of experience in all areas of commercial plumbing including installing and servicing commercial boilers, heating systems and washrooms.
The experience and knowledge we have acquired allow both our commercial and residential clients to cement their trust in our services.
Serving a wide range of North East sectors
Over the years we have worked with a range of commercial clients from small local enterprises to some of the largest, most dynamic projects in the North East, covering a range of sectors including North East offices and housing developments
We are committed to always taking the time to understand your business and its requirements. Our attention to customer care guarantees that your needs will always be safely met and serviced to the highest standards.
Offering responsive maintenance services
Our commercial plumbing and heating services do not stop at installation. We offer regular maintenance service contracts to ensure the optimum health of your heating system and minimise the risk of breakdowns.
Preventative plumbing is far better for your business than reactive, as plumbing systems are unfortunately susceptible to wear and tear. By investing in our preventative maintenance services, you can prevent costly repairs and unnecessary replacements.
But, when those unfortunate unexpected issues do arise, we are always on hand to help. On the rare occasion that an emergency does occur, response time is often critical. Our efficient response times help minimise downtime from faulty appliances.
Do you require expert commercial plumbing and heating services? Get in touch today and see how we can help.